Everything About Elephant Kratom And Its Strong Effect
adminsunkratom
Kratom has a bunch of strains that differ from one to the others. From those strains, a few of them will always be more popular and gain more attention. For Elephant Kratom, it gets some attention because of the rumored strong effects.
Those rumors can be true and false. Read on to find out!
About Elephant Kratom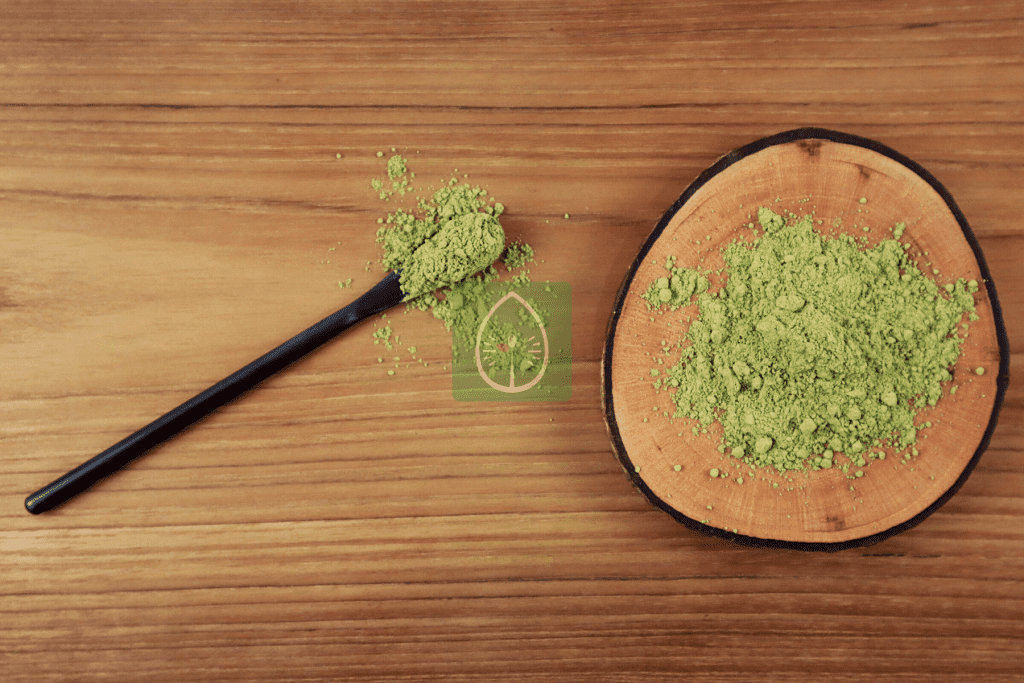 Originally from Indonesia, Elephant Kratom is quite rare when compared to other Kratom strains. The trees are grown in remote areas at Northwest Sumatra Island to reach a certain height where they achieve optimal maturity.
The name itself comes from the way its leaves get floppy when it matures. The leaf shape looks like elephant ears as it's commonly grown bigger than normal leaf. Because of its maturity level, Elephant Kratom is known to have a higher level of alkaloids content.
Read More: THE BEST KRATOM DOSE FOR YOU
Elephant Kratom Types and Effects
In general, Kratom tends to have 3 vein colors. The same thing goes for Elephant Kratom.
The best strain for stimulants. Green Elephant has strong stimulant properties along with moderate euphoric effects. With its potent effects, this strain also gives an overall improved wellbeing.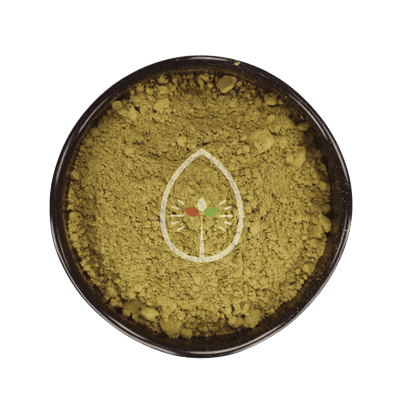 The excellent strain for stress relief. Red Elephant has cognitive enhancement effects that result in having a clear mind and feeling motivated. It's one of the best strains for a hectic schedule as it will improve users' mood and give energy to be productive throughout the day.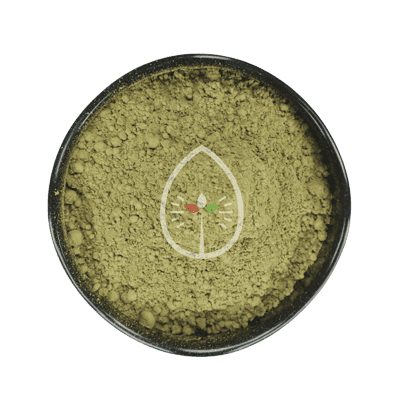 The right strain for depression and focus. White Elephant provides strong stimulation, energy boost and euphoria effects. With an average of 20-30 minutes onset, this strain is recommended for people with mild social anxiety, depression, or simple feeling blue.
Elephant Kratom is known to have stronger effects than other strains. This is both true and false. Although you might find lots of users saying it true, the potent effects still depend on the way it's processed.
It does have strong effects, but you will need to find the right vendors for it to be true.
Read More: How to Choose the Best Kratom Vein Colors
Bottom Line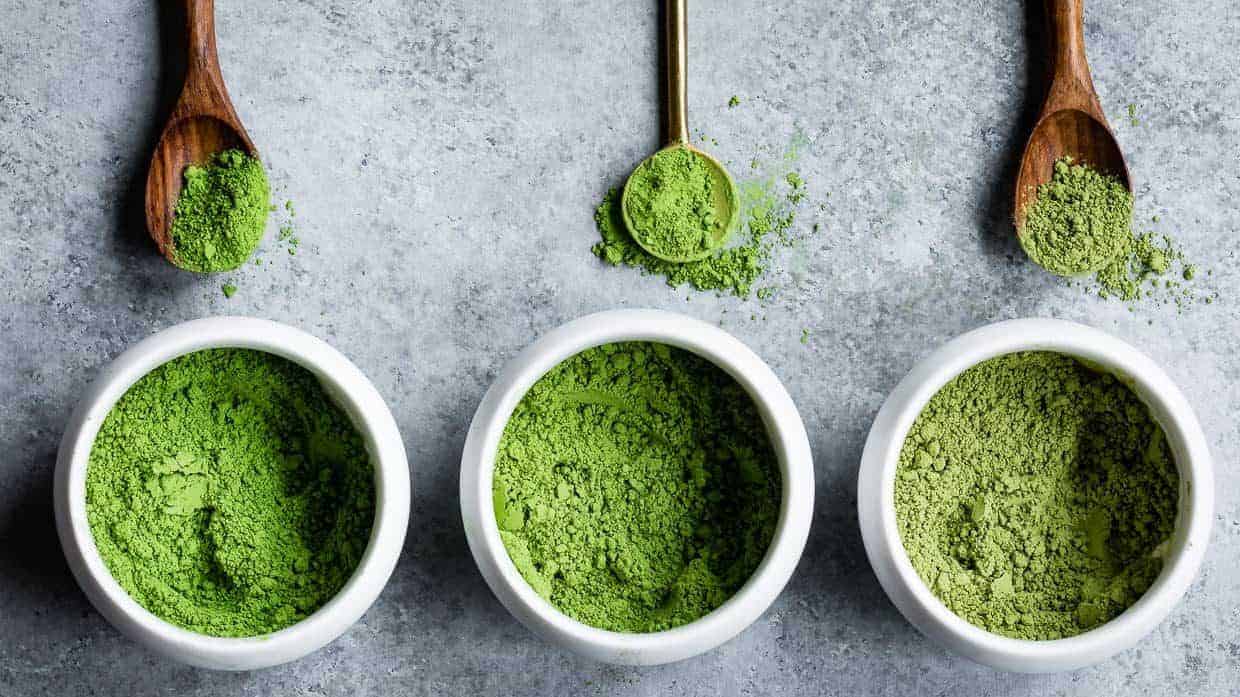 Elephant Kratom certainly offers interesting qualities that are hard to find in other strains. In most cases, this strain variety works best in a blend, especially the Red-Veined version.
Just like every other strain, you should take caution in managing your dosage. Always start by the low dose when trying new strains and adjust accordingly. This is especially applicable for Elephant Kratom that has strong effects.
If you want to learn more about Kratom, you might find topics that catch your interest at our articles collection. Or if you have questions about anything at all, don't be shy and talk to our customer service!