How to Make 5 Kratom Beverages You'll Love
adminsunkratom
Kratom's wonderful health benefits don't come together with a great taste. However, there are ways to conceal its taste. Mixing Kratom in beverages is one of the best to do this job.
Stick around to find out how to do it!
Kratom Iced Coffee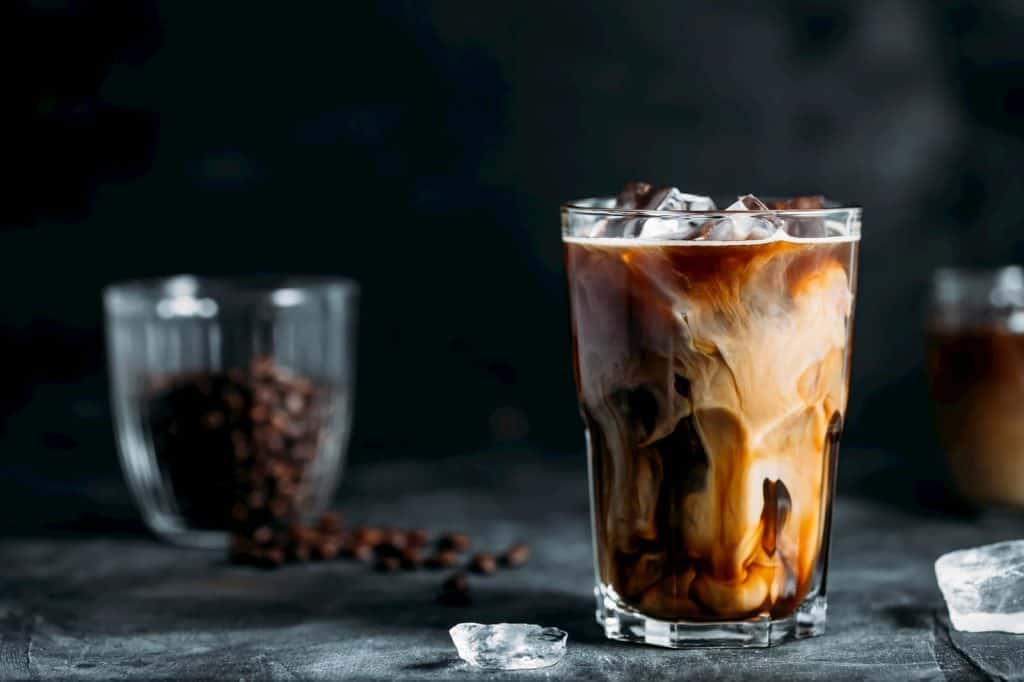 As one of the most popular caffeinated beverages, it is recommended that you use a more mellow strain of Kratom for this recipe.
Otherwise, you can switch regular coffee with decaf if your Kratom already gives the kick you need.
Things you would need:
1 Cup of brewed coffee, at room temperature
2 Tablespoons half and half
2 Tablespoons vanilla simple syrup
Your dose of Kratom
Directions
Mix the kratom into the brewed coffee.
Add simple syrup and half and half.
Serve over ice.
Chocolate Kratom Milkshake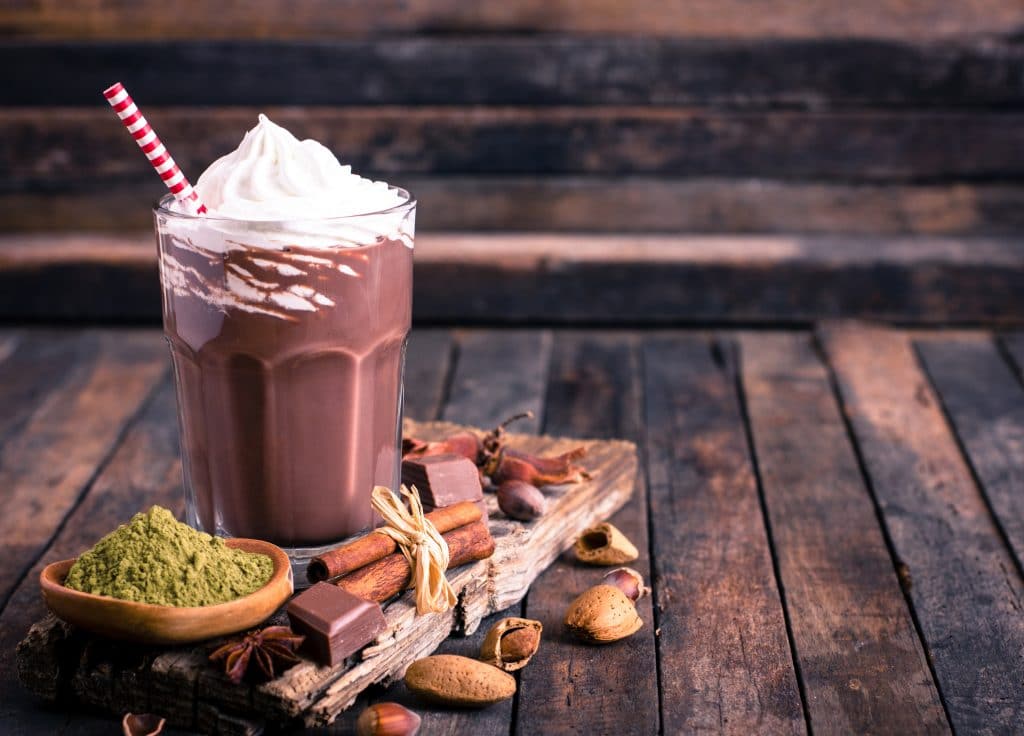 The sweetness from chocolate will perfectly mask Kratom bitter taste.
Additionally, the beneficial compounds in kratom are fat-soluble. Which means mixing kratom to full-fat chocolate milkshake will make it easier to be absorbed by your body.
Still, you can use almond milk if you want to avoid dairy products.
Things you would need:
1 Cup of full cream milk or non-dairy milk (240ml)
2 Tablespoons chocolate milk powder
¼ Teaspoon vanilla extract
1 Tablespoon chocolate syrup
Your dose of kratom
Directions
Combine all ingredients in a blender with ice and serve. You can add a scoop of ice cream for an extra indulgent treat.
Raspberry Papaya Kratom Smoothie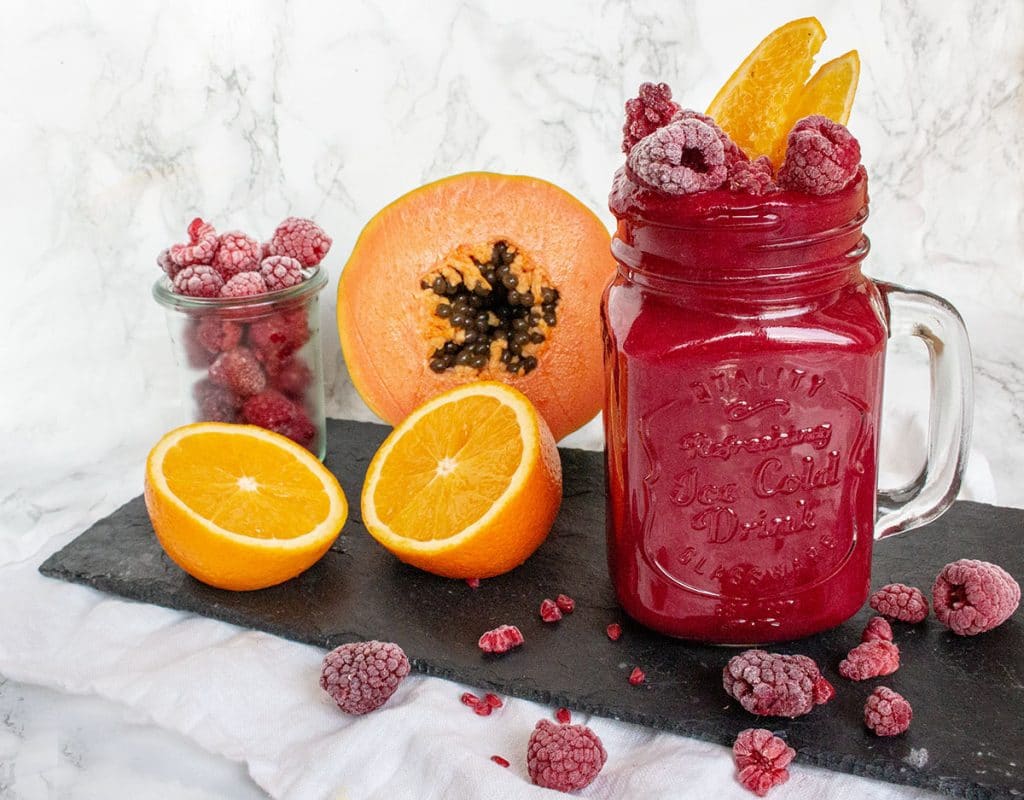 Cool off with refreshing Kratom beverage, raspberry papaya smoothie. This frozen drink is packed with pick-me-up flavor and nutrients.
This will be the exact blend you will need to remove Kratom taste while getting all the benefits you want.
Things you would need:
1 ½ Cups frozen raspberries
⅔ Cup milk
1 ½ Cups fresh papaya chunks
⅔ Cup orange juice
Ice
Your dose of Kratom
Directions
Combine all ingredients in a high-powered blender and serve. You can put the fruits on the top as the additional garnish.
Kratom Tropical Fruits Juice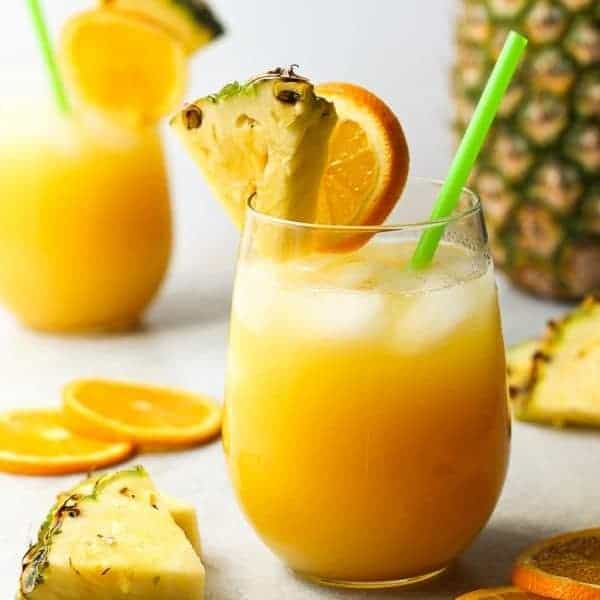 Start your morning by drinking this beverage that combines the wellness of tropical fruits and the benefits of your favorite Kratom.
The sweetness from the fruit will conceal the bitterness of the kratom. While the juice itself is packed with vitamins and enzymes to aid digestion and improve the absorption of the Kratom.
Things you would need:
1 Cup fresh pineapple chunks
½ Mango
1 Kiwi
6 Strawberries
1 Orange
Ice
Your dose of Kratom
Directions
Juice the tropical fruits in an electric juicer and discard the pulp.
Stir through your daily dose of kratom.
Pour over ice and serve.
Citrus Kratom Iced Tea
Citrus tea adds a refreshing taste to the basic tea recipe. Other than that, it is also packed with vitamin C and antioxidants.
You can brew Kratom tea beverage from dry leaves or powder and sweeten it to suit your taste.
Things you would need:
2 Tea bags
1 ½ Cups of water
2 Teaspoons sugar
100ml Fresh orange juice
½ orange, sliced
½ lemon, sliced
3 sprigs mint
Honey, to taste
Ice
Your dose of Kratom
Directions
Make the tea with the water, sugar and Kratom. Add mint to the pot and infuse for 10 mins. Strain and cool.
Pour into a jug, stir in the juices and serve with orange slices, mint and plenty of ice.
The Bottom Line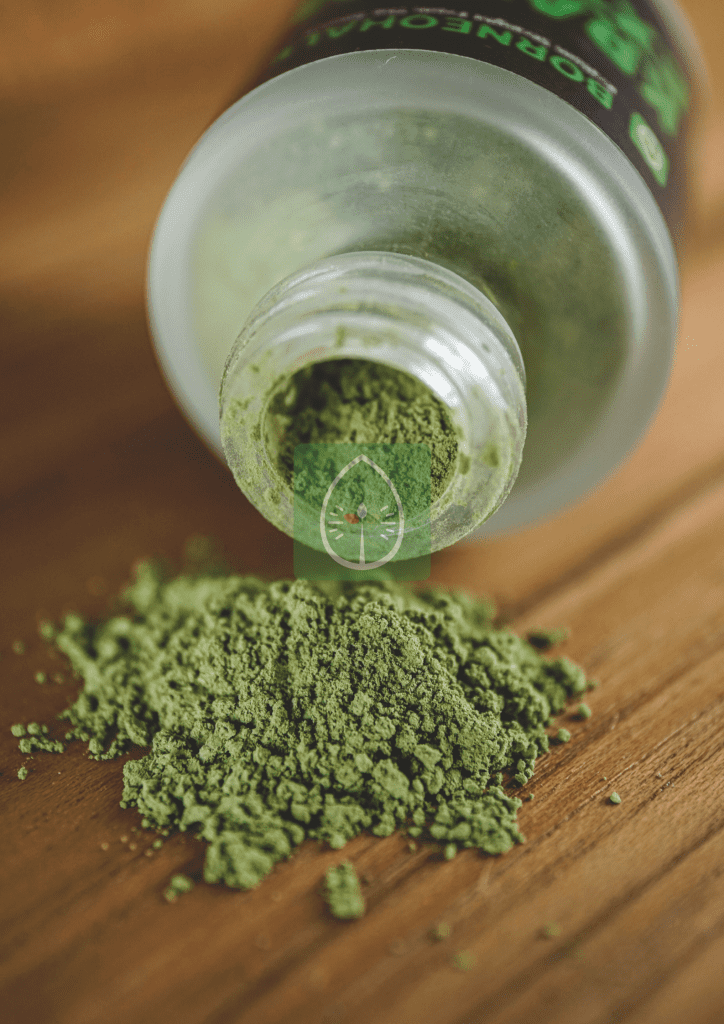 Combining Kratom into your favorite beverage recipes is a great way to overcome the unpleasant bitter flavor. By doing this, you can gain the benefits without having to endure its taste.
However, you should be aware that mixing Kratom with drinks may delay the onset of beneficial effects. You will need to wait for 15-20 minutes to feel the impact of your recommended kratom dose.
Stick to your recommended dose to avoid unwanted side effects and building up tolerance.
About Borneohale
Borneohale is a Kratom supplier from Indonesia that provides high quality Kratom with variants of strains. All of our Kratom are lab tested to check for its Mitragynine and 7-Hydroxymitragynine content levels.
Additionally, we also test them to avoid having Salmonella and E. Coli as well as yeast and mold.