SIDE EFFECTS OF KRATOM AND HOW TO AVOID THEM
adminsunkratom
If you want to enjoy life with Kratom effects to the fullest, then do keep watch over for the side effects and how to avoid them.
The things that you don't want to happen can occur when you abuse Kratom usage in daily life.
Here are some side effects of Kratom and how to avoid them:
1. Dehydration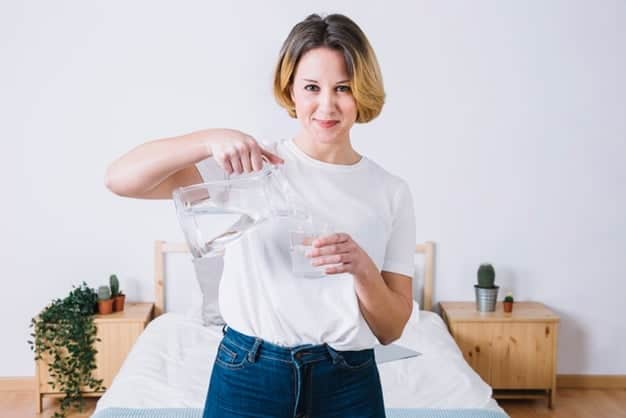 It is not uncommon to suffer from dehydration if you take Kratom regularly. To avoid it, make sure you drink lots of water and eat plenty of fruits and vegetables.
You can also avoid or limit your coffee, tea, soda, and alcohol drink intake. Taking sea buckthorn oil will also help you fight the dehydration.
2. Constipation
One of the most common side effects of Kratom is constipation. You can eat foods that are rich in fibres as much as possible, such as vegetables, legumes, and nuts to avoid it.
Another thing you can also do is to take fibre supplements as soon as you notice the symptoms or take mild laxative drugs will also help.
3. Nausea
Using a high dose of Kratom or taking it on an empty stomach is the common cause behind nausea.
If you are suffering from nausea upon using Kratom, you should try to reduce your dose and avoid taking Kratom on an empty stomach.
4. Headache and dizziness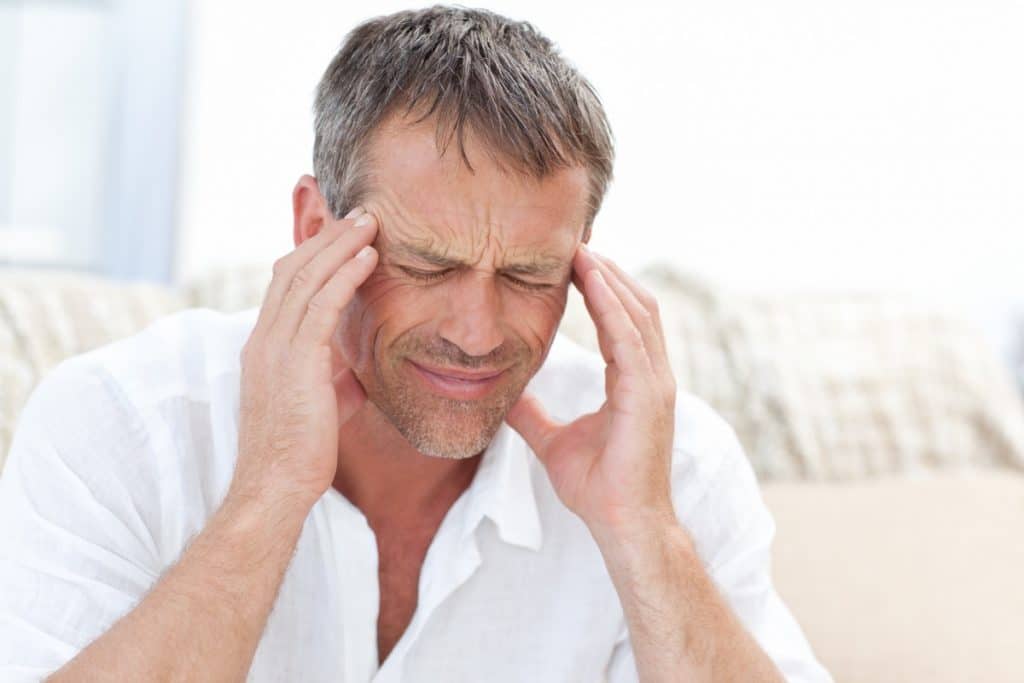 The main cause of headache and dizziness when using Kratom is because of the high dosage in one consumption.
Hence, knowing the best Kratom dose will prevent you from feeling this effect. Take notes of your Kratom tolerance and try not to cross it.
5. Eye wobbles
Some Kratom users experience eye wobbles (or nystagmus) after consuming Kratom. Eye wobbles are involuntary eye movements that are unpleasant.
This also can be due to high dose usage or the usage of certain Kratom strains. The good news is your eye wobbles will go away after a few hours.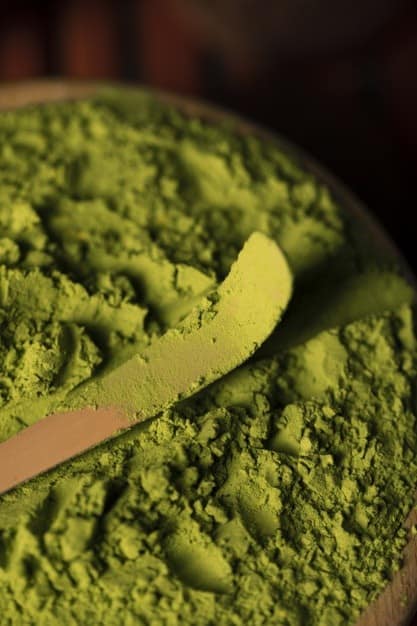 So, while the use of Kratom can be very beneficial, especially for women, it can also cause some side effects. Therefore, knowing how to avoid Kratom side effects is a crucial priority for you.
For those of you who are still confused where to find the best quality Kratom powder that has been lab tested with various types of strains, we have the solution for you!
Check us out at Borneohale which has been trusted for more than 4 years to supply Kratom for thousands of vendors in the US, Europe, and other Asian countries.